Home Page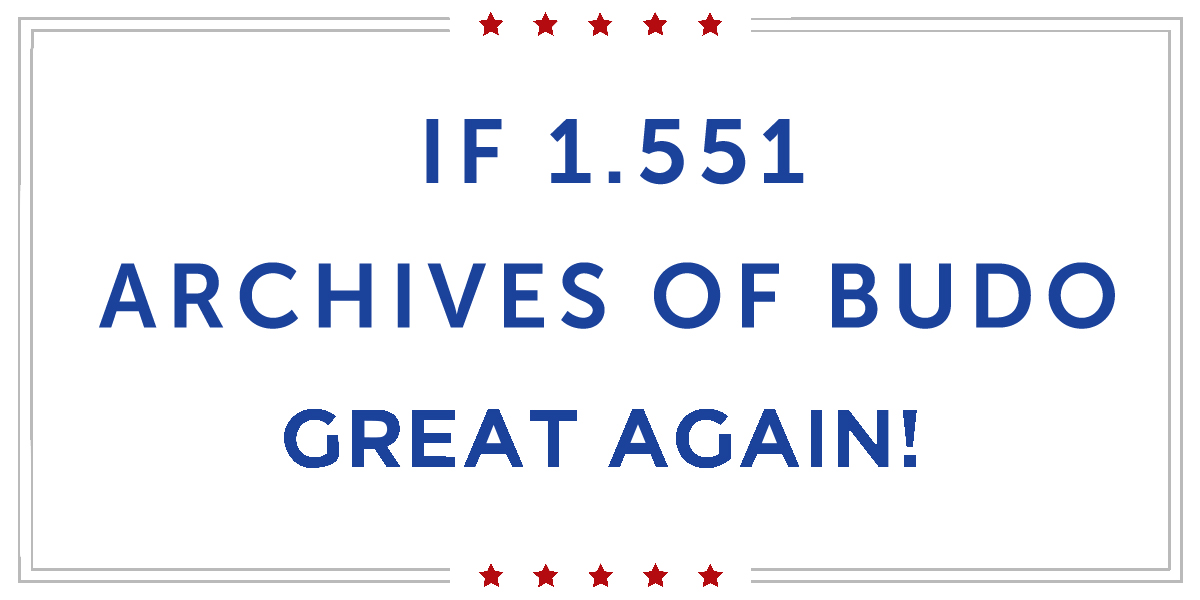 "Do not miss the decisive moment of struggle"
We are pleased with our success in growing our Journal Impact Factor. This is a direct evidence of development of the journal (in spite of suppression for previous year), which becomes more recognized by the community of scientists of martial arts around the world (constant annual increase in citations) and which confirms the sense of our mission and vision.
Thus, we are convinced that scientific integrity remains the crucial factor contributing to the journal's success. This often requires a profound insight, knowledge, experience and time needed to accurately assess and validate the originality of the papers and their importance for the subject, even at the cost of a lengthy processing time.
Thank you for your continued support of our journal.
Bartlomiej Barczynski Roman Maciej Kalina
Deputy Editor Editor-in-Chief